Team
Tailored Futures has been around for more than 20 years and we do our very best to help everyone.
Phoebe Allen
ORGANIZER
Christina Lewis
COORDINATOR
Employment and Training
Unemployment can have a lasting negative impact on service users and here at TF we view unemployment as a waste of talent as we believe there's a job out there suitable to every individual.
Mentoring
Working on a one-to-one basis within our tailored framework, we are able to ensure that the needs of various client groups are consistently met, irrespective of their background, race, or religion.
Recruitment
Having worked in this area for nearly 5 years, Tailored Futures have stepped-up their approach and we are now recruiting directly for employers
Housing and Maintenance
Service users, especially those leaving prison and trying to find rented accommodation typically have underlying support needs

MORE INFO


VIEW MORE

[rev_slider alias="slider-2-1″ slidertitle="Slider 3″][/rev_slider]
Today is a perfect day to help someone

A help to those who need it
Each donation is essential to us
I was extremely satisfied with the level of service provided by Tailored Futures… In the field within which they work Tailored Futures provide an excellent level of service which at least matches that of its direct competitors (e.g., Crisis). I therefore highly recommend Tailored Future… I owe a huge debt of gratitude to Tailored Futures and to Ms. Solarin.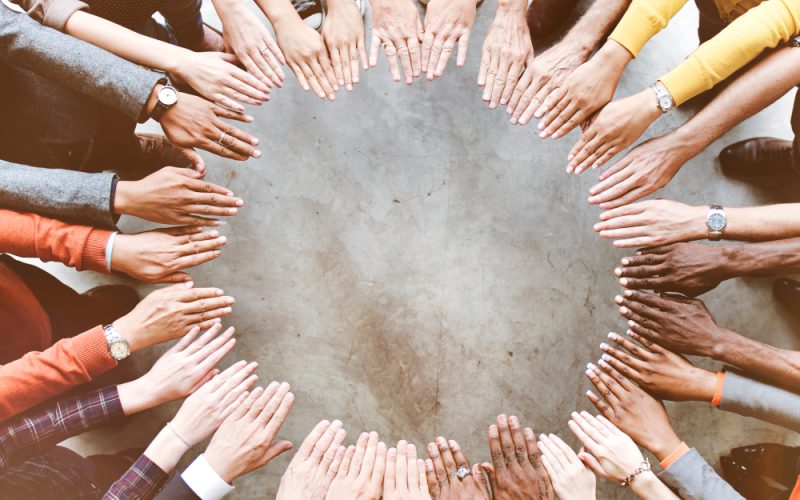 Previous
Next

DONATE TODAY

0
+
ACCOMMODATION
*
0
NEEDED
0
k
DONATIONS
[
0
]
VOLUNTEERS
TAILORED ETE SUPPORT
DEBT REDUCTION
EXCLUSIVE RECRUITMENT FOR POPS