Cooking Sessions
AQA ACCREDITED HEALTH COOKING SESSIONS
Healthy cooking, cost-effective shopping and wasting less. These sessions are hands-on classes that cover basic cooking skills, food safety and hygiene, basic nutrition information as well as budgeting and spending efficiently. PoPs will learn how to cook tasty, nutritious meals with affordable recipes. PoPs will gain culinary skills which will help them make better choices when it comes to budgeting and spending on food and the course also provides a foundation for a more advanced cookery course.
How to cook healthy meals
How to food shop for a meal plan
How to food shop on a budget and many more …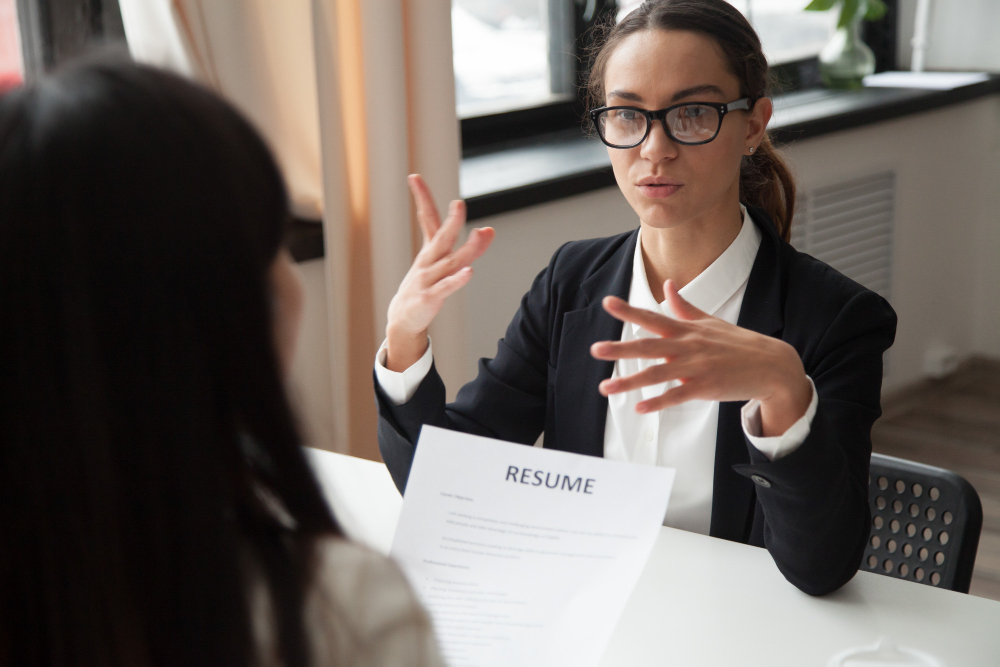 Previous
Next
Donate Now !
HELP US
Support Us
[give_form id="1553″ show_title="false" display_style="modal" continue_button_title="DONATE NOW" show_goal="false"]