History
A bit of our history
Tailored Futures CIC was established in 2014 as a social enterprise that saw a gap in the engagement between statutory organisations and people on probation (especially high-risk individuals and individuals with sexual offences). This very issue pivoted the organisation towards creating a personalised service that provides people on probation with the needed tools and skills to help them combat daily challenges.
Tailored Futures also noticed that rubric used to engage with people on probation was not producing the needed results as little time was given to build relationships. For this reason, people on probation often disengage from said organisations. Tailored Futures, having witnessed this – made a mission to correct this.
0
+
PoPs HELPED
Tailored Futures' approach towards this issue included a shift from the usual mandatory engagement to voluntary engagement. Engagement with people on probation allowed them to identify the root of issues and create long term solutions. With this approach, Tailored Futures has been able to work with over 1000 people on probation with different complexities through a specialised education, training and employment service that prioritises people's needs.
Since we became operational, we have delivered our services to several Approved Premises, LDUs, Youth Offending Teams, DWPs; and even worked with NPS where we successfully supported People on Probation into education and training, full-time paid employment across a range of industries, from fitness to hospitality and construction. We have also supported many People on Probation, with finding safe and secure accommodation. As a direct result of our work, very few, if any of the People on Probation that have engaged with us go on to re-offend.
Through our relentless work, we have been recognised by several awarding bodies. In 2022, we were awarded 'The High Sheriffs' Awards for our 'valuable service to community safety in the County' and 'enhancing the life of the community'
01
Complete Referral Form. Through this, we assess your request and/or concerns.
02
CONTACT
We follow up on your referral form and discuss how we can support you.
03
SUPPORT
We provide you with the assistance you require.
It is only by prioritizing rehabilitation that we can reduce reoffending and, in turn, the number of future victims of crime. – RT Hon David Gauke
Personal Development
Tailored Futures Staff and Volunteers run purposeful activities aimed at people on probation to support their personal development; to becoming the best versions of themselves.
Voluntary Donations
We rely on the assistance of individual donations and corporate funding to enable us to carry out our mission.

Skill acquisition
We offer trainings that provide the necessary skills to enable a successful reintegration of PoPs back into the community.
Best Experience
☆☆☆☆☆ 5/5
Within a week of coming out of prison, Tailored Futures put me on a CSCS course, and two days after I finished the course, they found my work. I still can't believe it.
Charlie
CLIENT
The ways to help others in the best possible way

Donation to the cause
Join our volunteer system
Education and training
Employment and mentorship
Accommodation
Write to us for more information on donations and other ways you can help
Our Membership bodies and Delivery Partners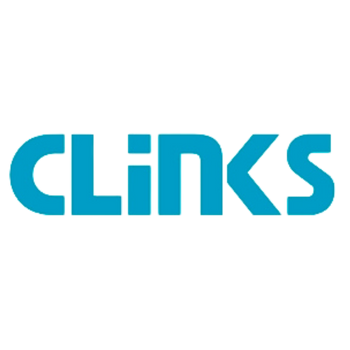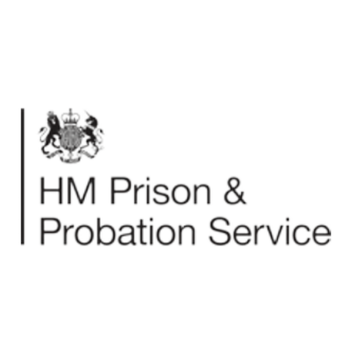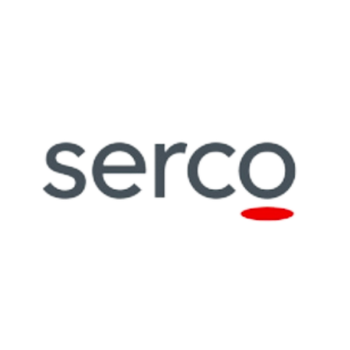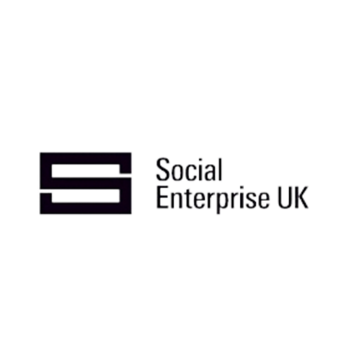 Contact Us


Office 8, Edward Cecil House, London Road, Grays, RM20 3LH

Office 01708607172
Mobile:07494141799

contact@tailoredfutures.org