Mentoring
Working on a one-to-one basis within our tailored framework we can ensure that the needs of various client groups are consistently met, irrespective of their background, race, or religion. Our service focuses predominantly on developing the client's self-esteem, confidence, and resilience by providing guidance and support which ultimately helps the People on Probation to achieve their full potential. Our mentors are fully trained and are qualified practitioners in areas such as education and training, signposting and more: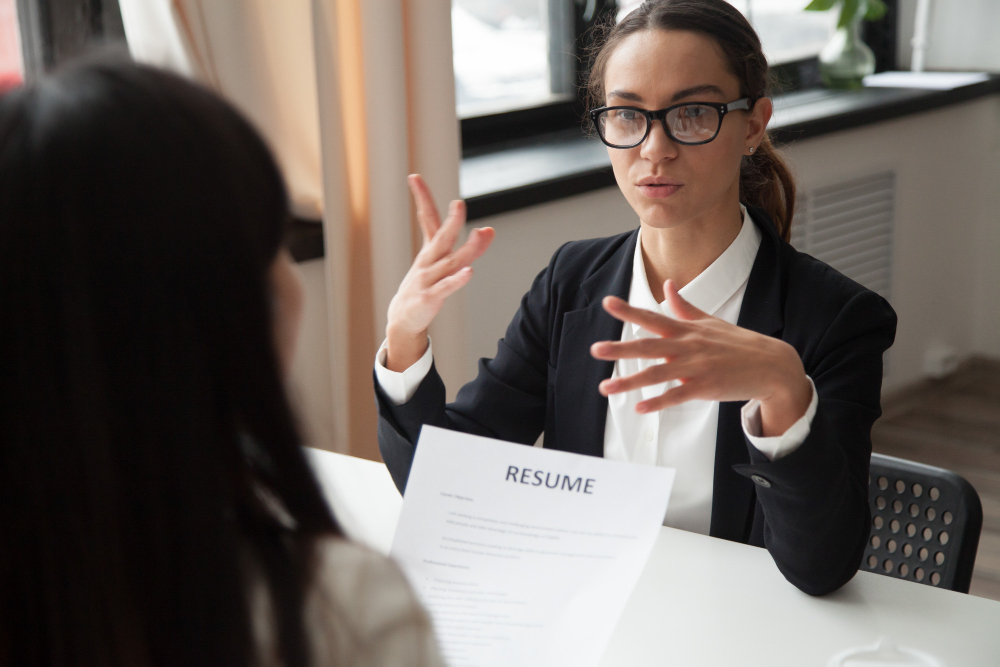 Previous
Next
Mentoring
01
Meetings
Tailored Futures mentors meet weekly over an initial period of six weeks
02
IARSF
Implementation
Allocated
Review
Supervision
Flexible.
03
S.M.A.R.T
Tailored action plan with service users to meet agreed on aims and objectives using S.M.A.R.T goals.
04
Culture
Religion, gender, and ethnicity are examples of cultures/needs that will be identified, understood, and positively addressed.
05
Review
Review method or structure.
06
Flexibility
Tailored Futures (TF) are flexible to meet service users for interventions within the local community, i.e.. libraries, local coffee shops, etc.
01
Complete the Referral Form
02
CONTACT
We follow up on your referral form and discuss how we can support you.
03
SUPPORT
We provide you with the assistance you require
Donate Now !
HELP US
Support Us
Lorem ipsum dolor sit amet, consectetur adipiscing elit. Nunc orci nisl, tempus ut sem a
[give_form id="1553″ show_title="false" display_style="modal" continue_button_title="DONATE NOW" show_goal="false"]