Housing Advice and Maintenance
01
Moving
Moving and home setup include bidding on properties, furnishing a home, connecting utilities, and obtaining a TV license.
02
Maintenance
Day-to-day home maintenance, such as basic repairs of home appliances, e.g., changing plugs, or accessing local services such as decorators, plumbers, and electricians.
03
Tenancy
How to keep a tenancy by applying for benefits, and avoiding a breach of residency through rent arrears.
04
Budgetting
Managing a budget – dealing with debt, using a bank, budgeting, and loans.
05
Advice and information
Advice and information on how to register with a GP and dentist and where to access sexual health services (and other services as applicable, e.g., childcare, counseling, mediation)
Housing Advice and Maintenance
People on Probation (PoPs), especially those leaving prison and trying to find rented accommodation, typically have underlying support needs. Without the right support in finding the right place to live, legal knowledge, awareness of statutory rights, and the basics of home maintenance services, users could be at risk of homelessness or, at worst, reoffending.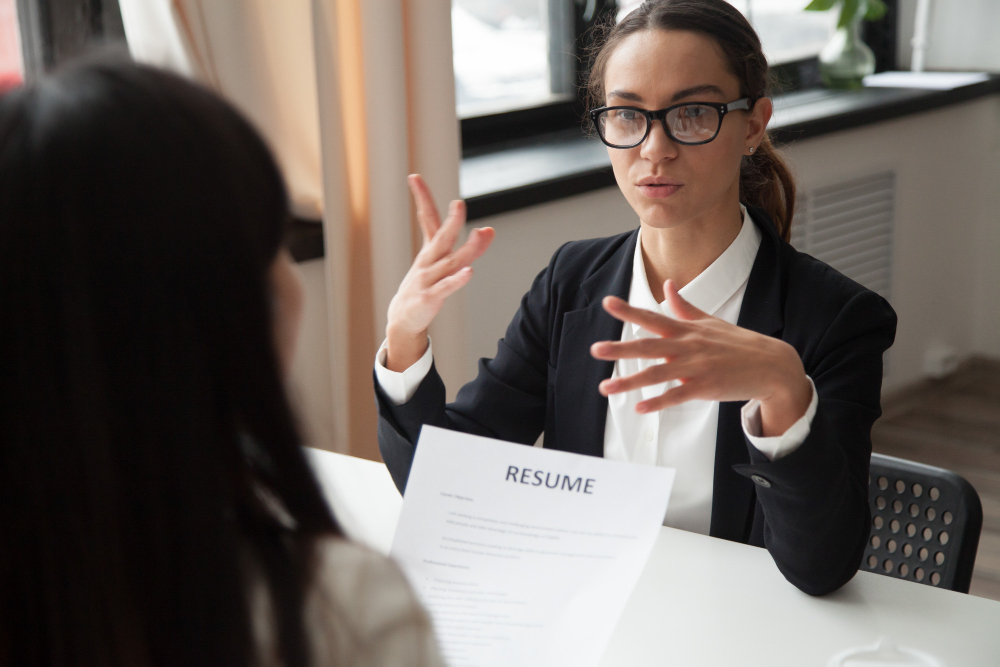 Previous
Next
Donate Now !
HELP US
Support Us
[give_form id="1553″ show_title="false" display_style="modal" continue_button_title="DONATE NOW" show_goal="false"]