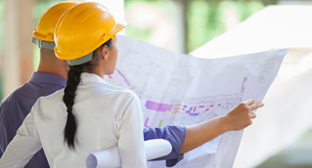 Employment
Unemployment can have a lasting negative impact on service users and here at TF we view unemployment as a waste of talent as we believe there's a job out there suitable to every individual. We believe that with the right support and guidance, service users can be empowered and motivated to succeed in the job market. Our services offer the following support.
CV writing
Mock interviews
Application forms
Job searches
Training
Supported by our staff, service users learn how to access nationally accredited courses and are given training opportunities;
Referrals to colleges and training providers.
Eligibility assessment.
Sourcing adequate financial support whilst engaged in studies/training.
Providing CSCS cards (FREE of charge for 19-24 year olds).
Railway Engineering – Level 2 & Level 3.